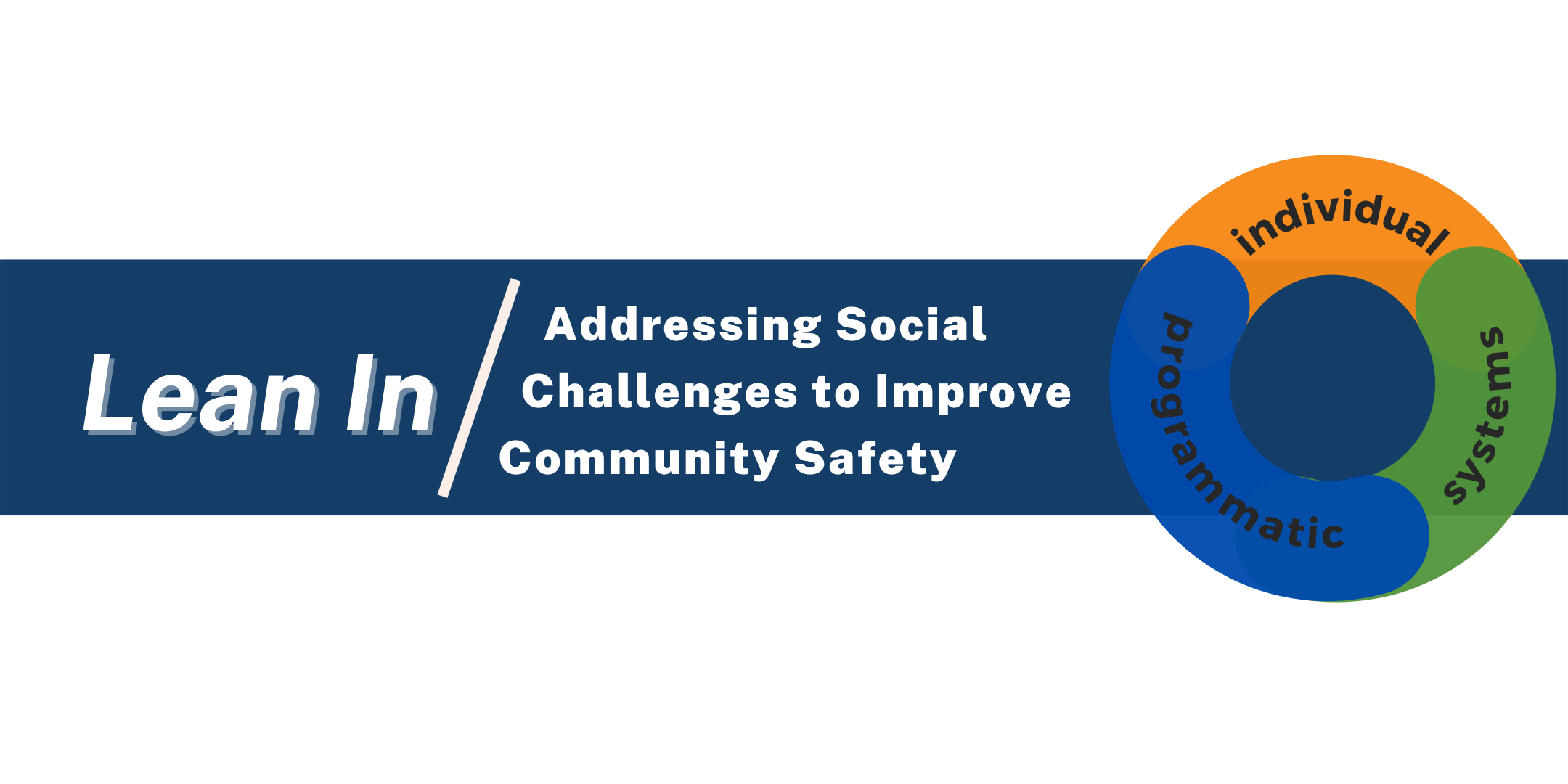 VIRTUAL CONFERENCE
NOVEMBER 8 - 10, 2022
---
CMNCP's 2022 conference aims to support urban and rural municipalities, Indigenous communities, agencies, groups, and individuals in their efforts to increase community safety in the communities and neighbourhoods in which they work, live, learn or play.
Join community safety practitioners, people with lived/living experience, service providers, elected officials, and academics in Toronto and online where you will:
Learn best practices and gain new insights to solve your community's safety challenges

Network with practitioners, elected officials, people with lived/living experience, researchers, and key community partners

Shape the community safety agenda while hearing from other levels of government

Exchange and share knowledge that can help strengthen your community's safety
---
CMNCP's annual conference brings together individuals from a range of sectors, disciplines, and career stages, all striving for a common goal: decrease crime and increase community safety and well-being. Participants come from a variety of spaces including:
Individuals working in community safety and crime/violence prevention
Administrators and managers
Elected officials
Policy-makers
Individuals working in urban, rural, remote, and small communities
Academics and researchers
Students/trainees
Media personnel
Anyone with an interest in crime prevention, community safety, and well-being
---
The 2022 Conference will examine several topical and leading-edge questions designed to inspire and provoke conversation in creating safe communities across Canada:
To what extent are social challenges impacting safety and/or the perception of safety?

What are approaches to addressing the stigma associated with social challenges?

What are the effects of the COVID-19 pandemic on social challenges?

What are some cutting edge approaches to address social challenges and increase local safety?
---
Thematic sessions currently under development include:
Houselessness/homelessness

Non-Police Mental Health Crisis Response

Crime Prevention Through Environmental Design

Community Safety and Well-Being Implementation

Adverse Childhood Experiences

Winnipeg Downtown Community Safety Partnership
Registration offers participants access to all sessions and associated content, as well as the opportunity to connect with speakers and engage with participants. The virtual conference platform gives participants the opportunity to:
Discover new solutions, innovations, and partnerships to apply in day-to-day settings.
Connect with speakers via online polls, audience Q&A, and the meeting hub.
For more information on registration and prices, see the registration page.
FREQUENTLY ASKED QUESTIONS
Will live virtual sessions be recorded and available post-conference?
Most session presented live during the virtual conference will be recorded and made available to participants for one-year post-conference. Presenters are encouraged to review their presentations for sensitive and confidential information before submission, as recording will not be edited to remove this information. Some presenters may choose not to have their presentations recorded and/or posted.
When does registrations open?
Registration begins mid-August.
Can international delegates register?
Yes. Please note that all sessions times are in Eastern Standard Time.
How do I register for the community rate option?
Please email admin@cmncp.ca if you are interested in registering for the community rate.
The conference is the result of hard work and commitment from the dedicated members of the conference Steering Committee.
Jan Fox, REACH Edmonton (AB)

Wendy Stone, City of Regina (SK)
Dave Dickson,

City of Williams Lake (BC)

Collen Cornock, Kelowna (BC)
Shefali Khoja, Strathcona County (AB)

Scott McKean, City of Toronto (ON)

Elizabeth Miller, City of Saskatoon (SK)