2018 Crime Prevention Training
Creating Community Safety Strategies
---
The Canadian Municipal Network on Crime Prevention (CMNCP) and REACH Edmonton are presenting a three-day Crime Prevention Training Opportunity.
This three-day interactive training is intended to provide learners with information, skills, and capacity in comprehensive community safety strategies and upstream crime prevention through social development.
---
Goals
The training will include presentations, group discussions and activities covering the following main components:
Conducting or guiding local safety audits/diagnosis
Creating comprehensive community safety plans
Identifying, selecting, adopting and implementing evidence-based and promising crime prevention programs
Engaging meaningfully with community stakeholders and creating cross-sectoral collaborations
Developing and implementing evaluation plans
Understanding the advantages of and barriers to Centres of Responsibility
* Participant's level of experience in crime prevention and thus expected learning outcomes is likely to vary.
---
Who Should Take This Training:
---
Municipal employees who are in a position where they initiate, guide or implement municipally-led comprehensive community safety strategies in Canadian municipalities.
Individuals who work in leading and/or collaborative roles with municipalities to implement municipally-led comprehensive community safety strategies in Canadian municipalities
Individuals who may be in a position in the future (see point 1)
General Information
Date:
Wednesday, February 14, 2018 to Friday, February 16, 2018
Location:
Edmonton, Alberta, Canada
Registration:
If you are interested in attending, please email us; registration will close on December 20, 2017
Cost:
The training is free of charge
Accommodation and meals are included for participants
Travel Assistance:
CMNCP has limited financial assistance available to participants for travel*.
Travel assistance will be awarded based on a set of criteria including, but
not limited to, distance to the workshop. No funding is guaranteed.
* PSC funding
Language of Instruction:
Depending on need, the training will be offered in both official languages.
Certification:
Participants will receive a certification issued by CMNCP upon completion of the training.
---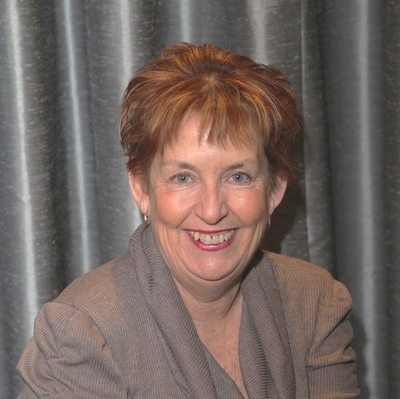 Jan Fox
Jan has served as the Executive Director of REACH Edmonton Council for Safe Communities since 2011, where she has been privileged to lead a team of professionals dedicated to making Edmonton a safer community. REACH is a coordinating council that works closely with social agencies, businesses and citizens to invest in our community to make our city an even safer place to live, work and play. Previously, Jan worked as a senior executive with the Correctional Service of Canada. She began her 30-year career with corrections as a parole officer in Prince Albert, Saskatchewan. Jan was the first warden at the Edmonton Institution for Women and is the founder of the organization Women in Police and Corrections. Jan was awarded the YWCA Lois E. Hole Lifetime Achievement Award in 2013. She was the proud recipient of the first Women of Vision Award in 1999. She was also awarded the Association of Professional Executives Partnership Award and the Institute of Public Administrators Team Work Award. Jan is an active member of the Rotary Club of Edmonton and leads the Rotary Aboriginal Partnership.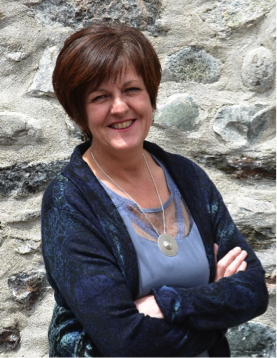 Christiane Sadeler
Christiane Sadeler is the Executive Director of the Waterloo Region Crime Prevention Council (WRCPC), which is a partnership between community and local government for crime prevention through social development in the Region of Waterloo. She is also the founding co-chair of the Canadian Municipal Network on Crime Prevention. She has taught graduate courses in community engagement, worked in direct service, managed several multi-disciplinary teams and has led policy & planning efforts in areas such as mental health, teen parenting, victims of childhood abuse and neglect, young and adult offenders, and with victims and offenders of sexual abuse. Her passion and by extension much of her work is often focused on those who live at the margins of our communities. In working collaboratively with diverse service providers, grass roots groups, enforcement and justice services and with all orders of government Christiane shows a strong preference for community based solutions and prevention approaches that challenge us to think about old problems in new ways.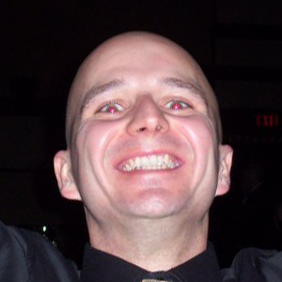 Scott McKean
Scott Mckean is the Manager of Community Development, Safety & Well-being for the City of Toronto. In that role, Scott works to enhance community safety and reduce vulnerability for people, families, and places in Toronto's neighbourhoods. While at the City of Toronto, Scott has led the development and implementation of many strategies and initiatives such as the Community Crisis Response Program and the Toronto Strong Neighbourhood Strategy. Prior to joining the City of Toronto, Scott worked in the community sector where he developed programs and services for vulnerable, high-risk, gang involved young people as well as develoed the support model for the Out of the Cold emergency shelter program.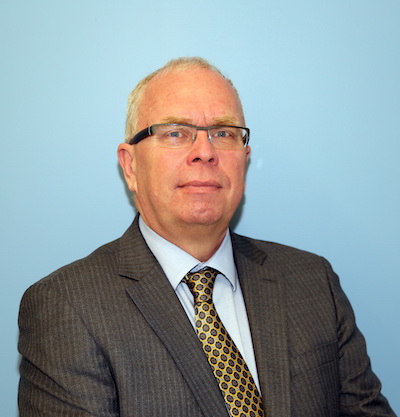 Terry Waterhouse
Terry Waterhouse is the Director, Public Safety for the City of Surrey. In this position he has led the development of the Surrey Public Safety Strategy, which includes 36 strategic initiatives addressing all aspects of public safety. Terry has extensive experience as an administrator and as an academic at the University of the Fraser Valley and Simon Fraser University. Previously Terry was a police officer in Vancouver where he specialized in dealing with issues related to youth crime, child abuse and family violence.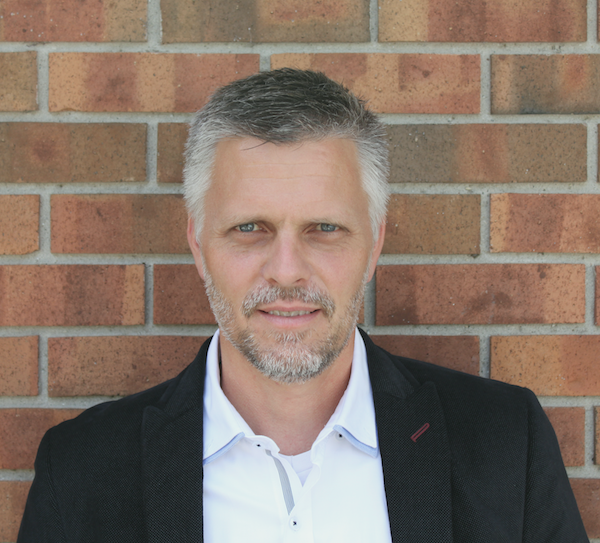 Felix Munger
Felix is the managing consultant for the Canadian Municipal Network on Crime Prevention. A long-time advocate of cohesive, just and inclusive communities, Felix and his team members at the Sustainable Societies Consulting Group focus their work on social and environmental sustainability through research/evaluation, strategic program planning and implementation, collaboration and facilitation, and website development and knowledge mobilization.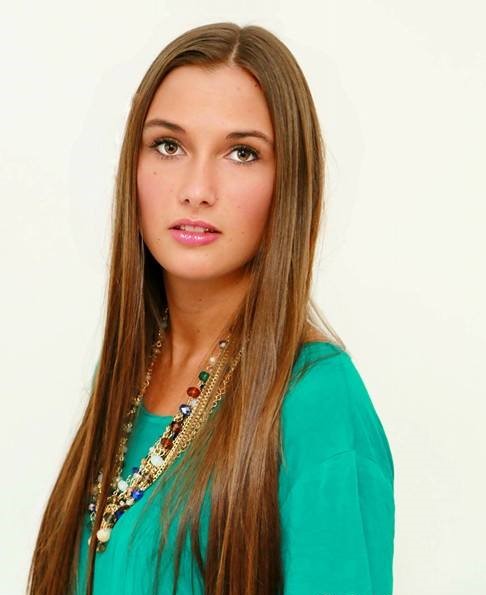 Audrey Monette
Audrey Monette is a bilingual criminology master's student at the University of Ottawa. Human rights and social justice activist, her research is centred on the paradox between human rights issues and lengthy prison sentences, and aims to understand why prison sentences are widely imposed despite the long-recognized failure of this practice. Audrey also has a strong interest for crime prevention through social development, a topic that she puts forward through a research assistantship with the uOttawa crime prevention team. Furthermore, Audrey works as a consultant for the Canadian Municipal Network on Crime Prevention, allowing her to be involved in the development of strategies aiming to build capacity and mobilize Canadian municipalities to prevent and reduce crime and foster community safety and wellbeing.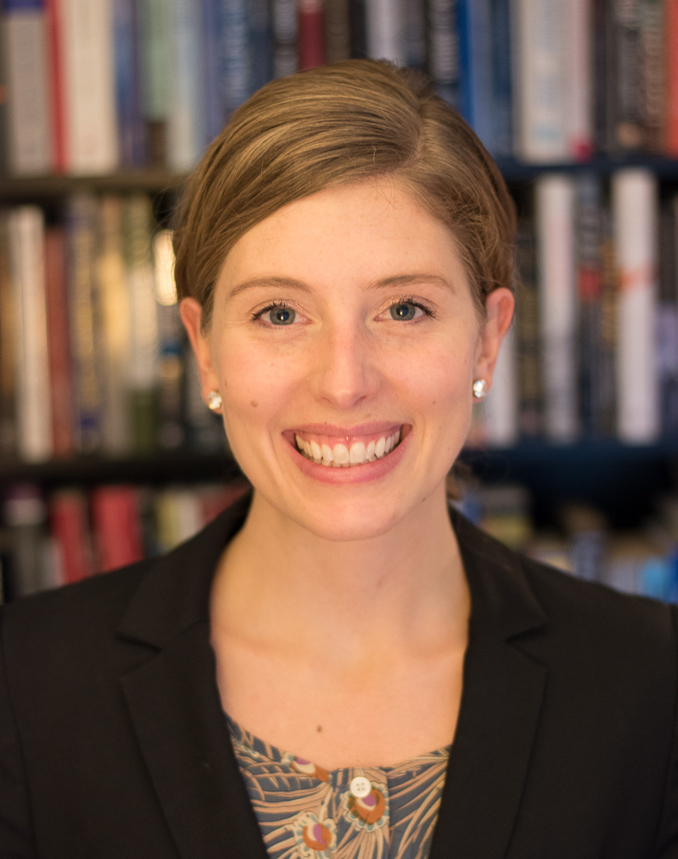 Laura Dunbar
Laura Dunbar is an Evaluation Advisor in Public Safety Canada's Community Safety and Countering Crime Branch. In this position, she oversees the evaluation-related components of crime prevention projects funded under the National Crime Prevention Strategy. She also contributes to the dissemination of knowledge on a variety of crime prevention issues through the development of information sheets, evaluation summaries and research reports. Laura is also completing a PhD in Criminology at the University of Ottawa. Her doctoral research focuses on youth gangs and, more specifically, on desistance from gang involvement, particularly for young people involved in the criminal justice system.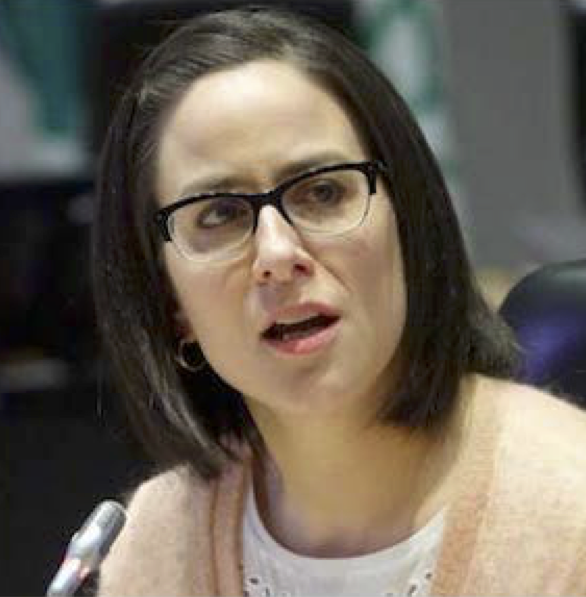 Mélanie Bania
Melanie Bania holds a PhD in Criminology and is a full-time community-based research and evaluation consultant living in Ottawa. Her work focuses on the intersections of crime prevention, youth violence prevention, and community development. She has expertise and hands-on experience in community-based research and participatory evaluation of initiatives that improve outcomes for marginalized people, particularly youth and young adults who face barriers to success. Melanie is leading several research and evaluation initiatives at the grassroots level as well as at the local, provincial and national levels. Her passion is creating meaningful bridges between research, evaluation and practice in a way that promotes innovation and that creates sustainable change.